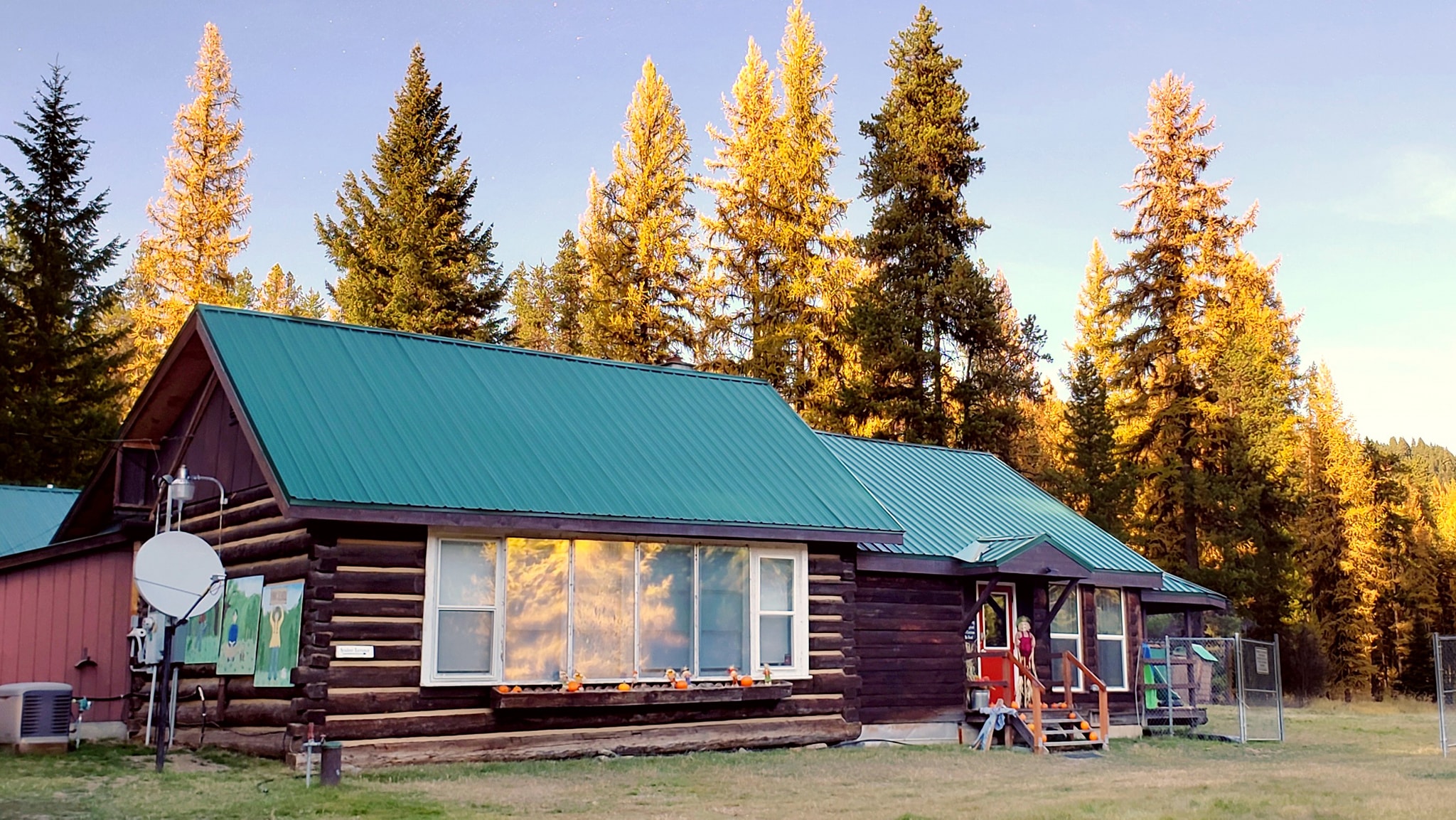 Yaak Schools Trustee Election will be held on May 2, 2023.
There will be one (1) three (3) year position on the ballot.
If you are interested in being on the ballot the Declaration of Intent and Oath of Candidacy needs to be filed with the district clerk. The Declaration can be found on the school's website yaakschool.org or picked up at the school, 29893 Yaak River Rd. here in the Yaak during office hours Monday through Thursday, 9 a.m. to 3p.m. If you have questions, please call Diane at 295-9311
NO CANDIDATE MAY APPEAR ON THE BALLOT UNLESS THE CANDIDATE MEETS THE FILING DEADLINE of March 23, 2023. You must be registered to vote at the time the Oath is filed.